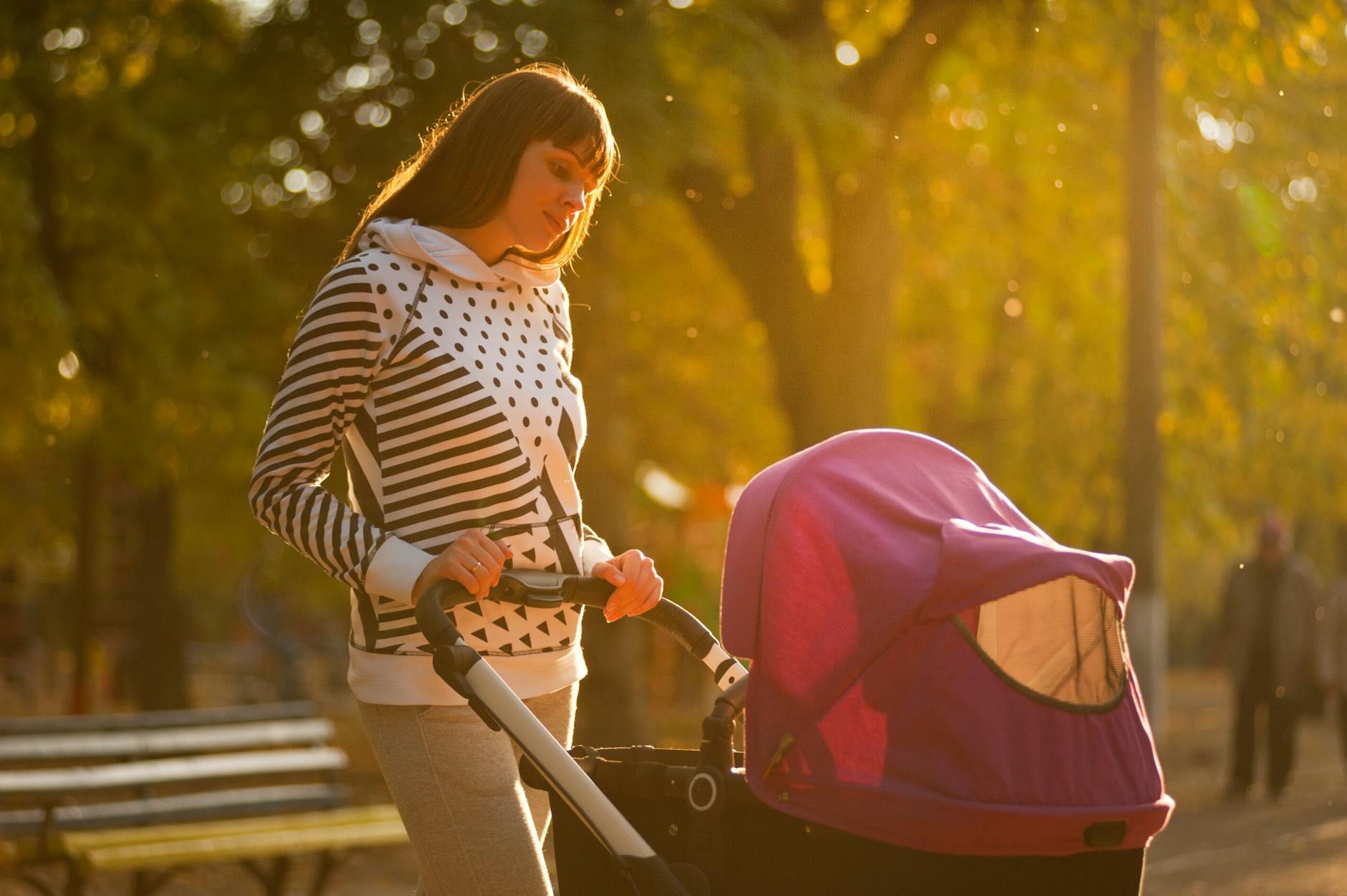 Previously on Pink Mole we talked about how to travel with your baby on a plane, and included advice such as making sure you always have your baby?s milk on hand, and that you?ve packed enough soothers for your little one. A day out is much simpler (and much more common), especially if you?ve already planned ahead. If you have no idea what to bring on a family picnic or are unsure how to travel around the capital with a baby, here?s a checklist you can follow:
The best places in London to see with your baby
Many London attractions are for young children and adults. If you have a baby, parks are probably your best option. St James?s Park in Westminster is great for all ages as it has sand pits and swings. Coram?s Fields in Bloomsbury is also wonderful with its beautiful landscapes and variety of playgrounds.
London is also very baby and mother friendly. Visit London reports its perfectly legal and widely accepted to publicly breastfeed babies anywhere in the city. There are also baby-changing facilities in almost all shopping centres, museums, and major galleries. This means you can enjoy a day out and not be constrained by your baby?s feeding habits.
The baby bag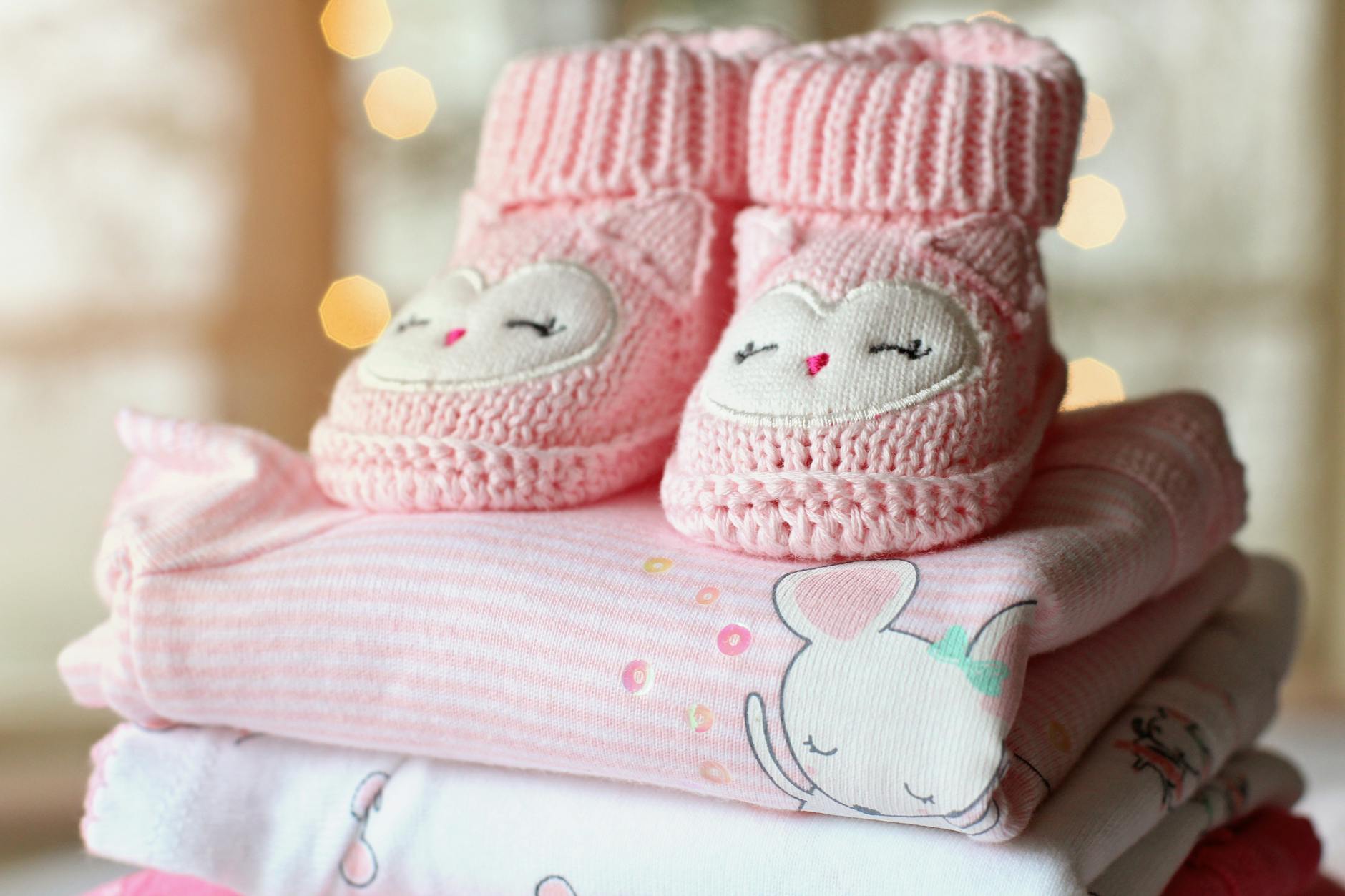 What you need to pack in your baby bag largely depends on where you and your little ones are going. However, there are a few essential items that should always be in your bag. Nappies are the most important?one for every couple of hours you stay out. Baby Centre also suggests that you bring an extra change of clothes for your baby and even a spare clean shirt for yourself. You also need to pack wipes, a bottle of hand sanitiser, a few changing pads and burp cloths, as well as some plastic bags for when you need to store dirty nappies or wet clothes. Bring some snacks for you and your baby too. The Bump adds that you should bring a small first aid kit with some medicine, along with some bandages and Benadryl.
Getting around hassle free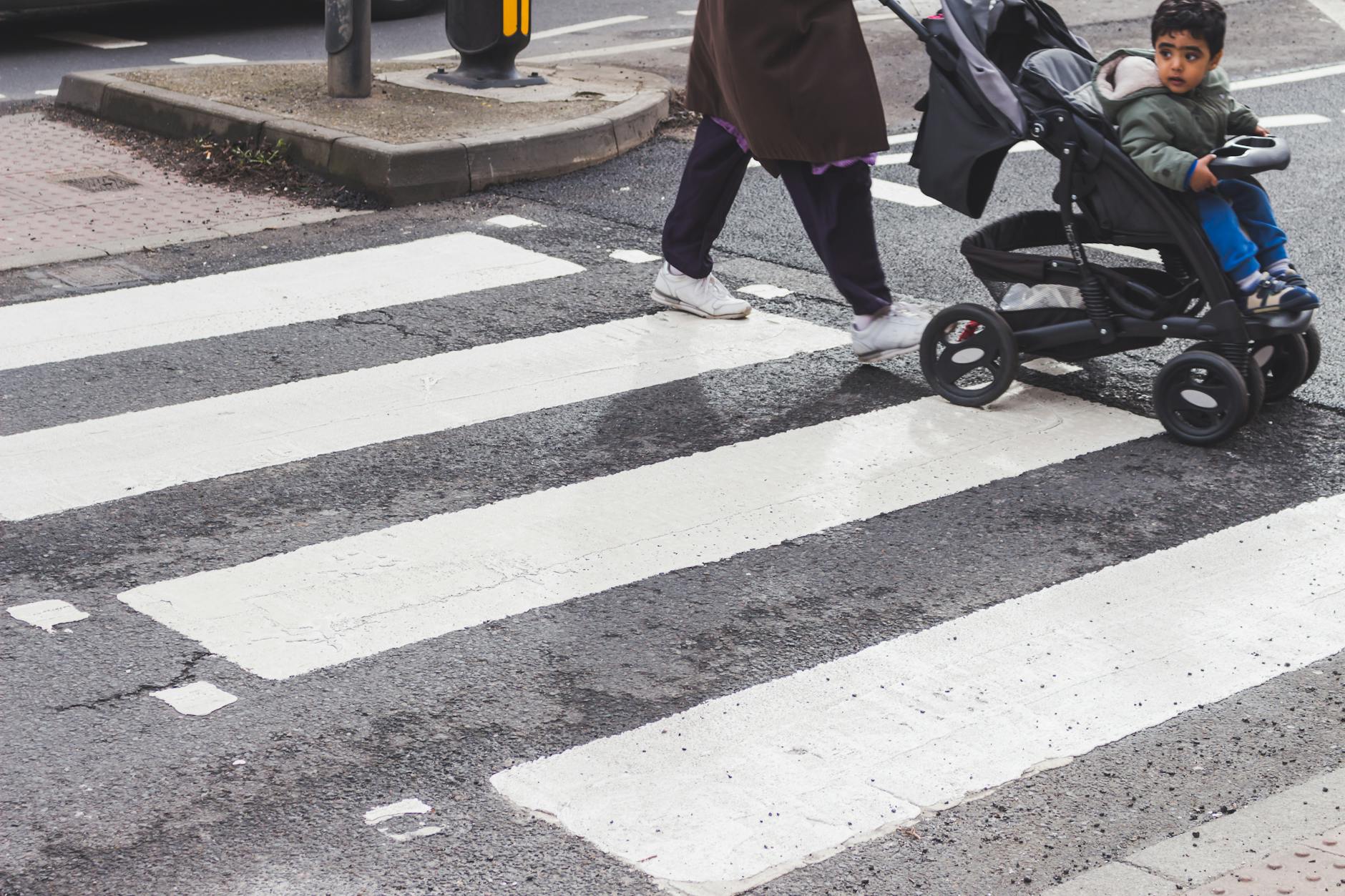 If you?re going to a park, a portable playpen or travel cot will certainly come in handy. For those travelling with more than one child, bring a really lightweight buggy or pushchair, as it?s the easiest way to get around without hurting your back or tiring out your children. iCandy lists the many advantages that come with buying a tandem pushchair, which includes being the same width as a regular buggy. This makes them convenient for public transport. Just make sure you download a tube map so you know where the designated areas are for buggies. Don?t travel during peak hours, either, as it may be difficult for you to get around with your baby bag and buggy (this is especially true of London rush hour). Bring some of your children?s favourite toys to keep them busy while they?re on public transport. Also note that children under five travel for free on all London public transport.